August 21, 2017
Samsung Announces Coral Blue Edition Of The Galaxy S8 And S8+
Samsung Gulf Electronics has officially released a new color edition of the Galaxy S8 and S8+: Coral Blue. Starting from 2799 AED, the Coral Blue Galaxy S8 and S8+ will be available across markets in the region.
The new Blue Coral edition follows this year's color trends, which are less vivid and more tranquil. Inspired by nature, the color shimmers as if it is illuminated from the inside of the phone's glass surface.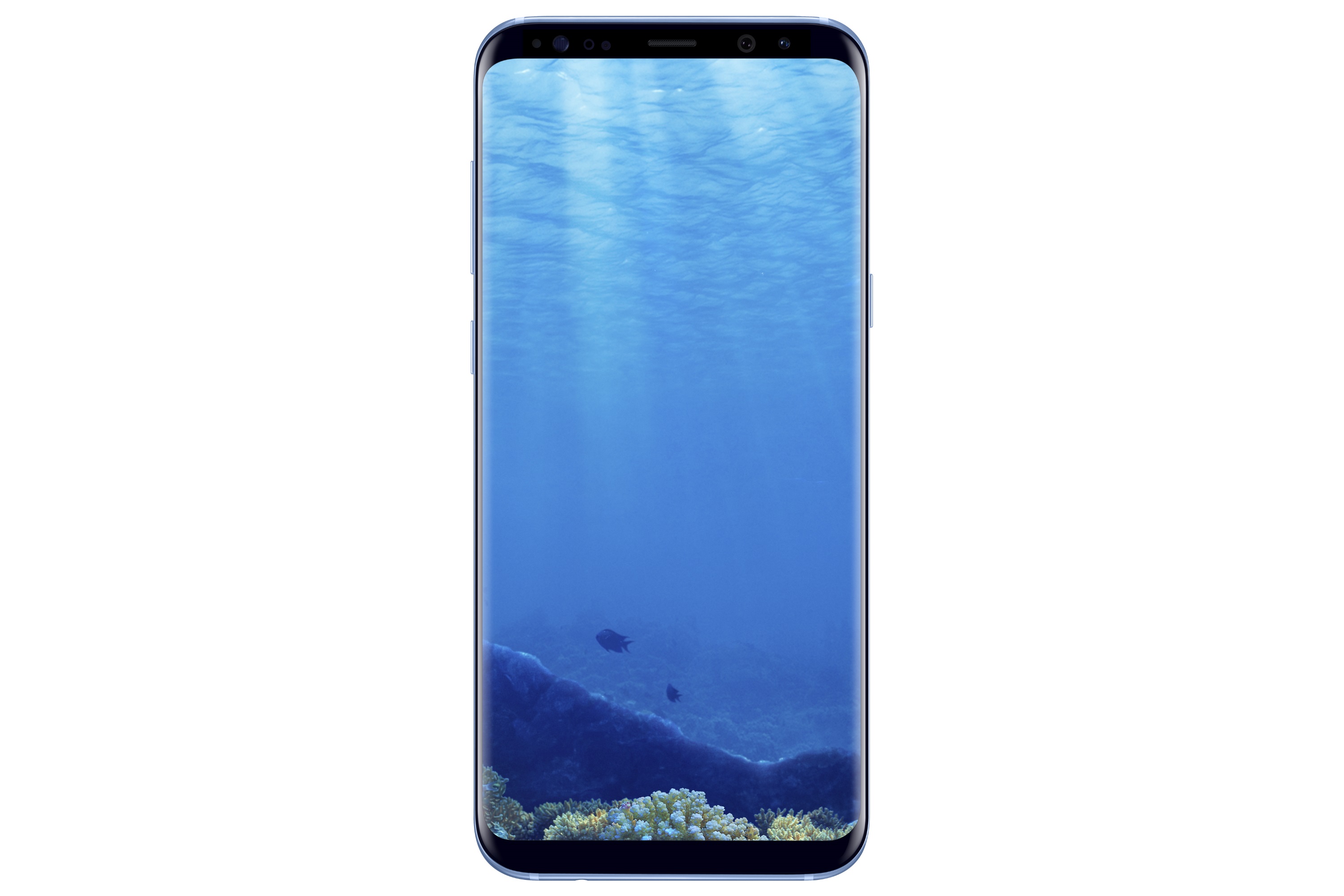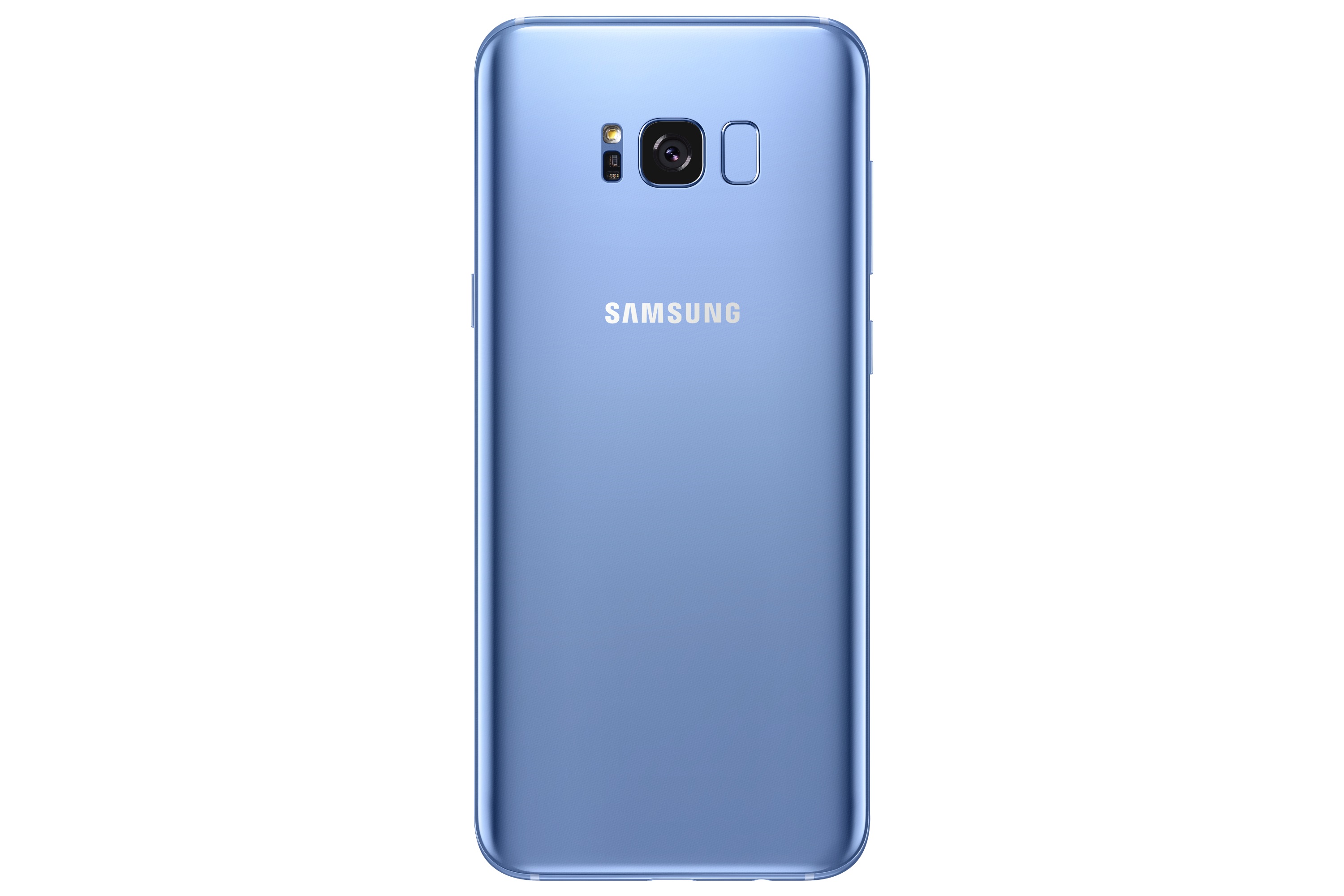 For additional product information, please visit www.samsungmobilepress.com, http://news.samsung.com/galaxy or www.samsung.com/galaxy.